Karolina Sekula photographs the hopes and fears of her friends in Poland
Karolina Sekula has photographed her friends in Poland for years. By taking pictures of them, not only does she tell their stories, but she also tells her own. As she told me, "the people with whom I hang out define my world."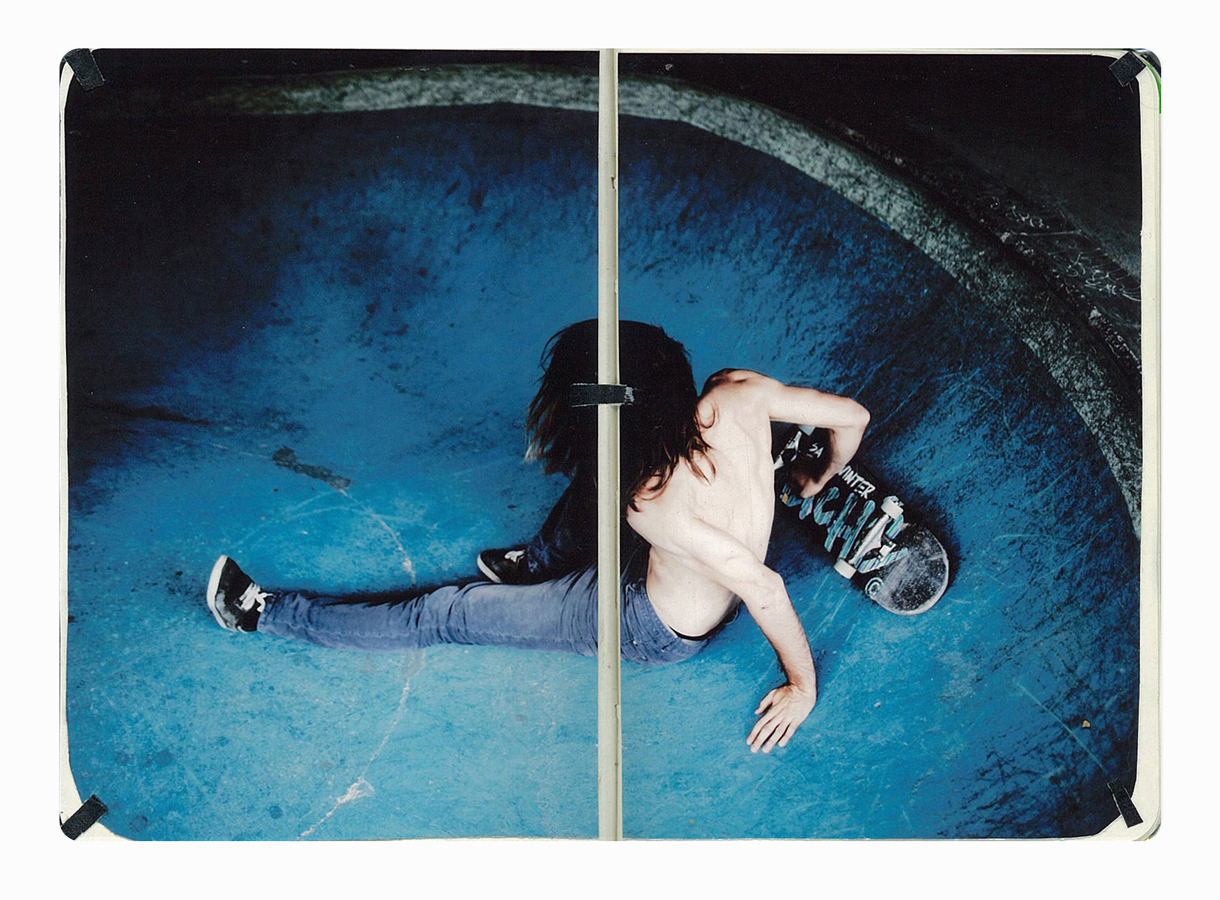 .
Karolina Sekula grew up in Poland in the 80s and 90s, and when she began photography, she focused on her friends with whom she shares joys and pains, hopes and fears : "People I photograph are my friends, or friends of friends. I grew up with them, she says. My images show how my environment looks like.". Skaters, outsiders, non-conformists, and artists: They trust her to tell their stories as a photographer and as a friend.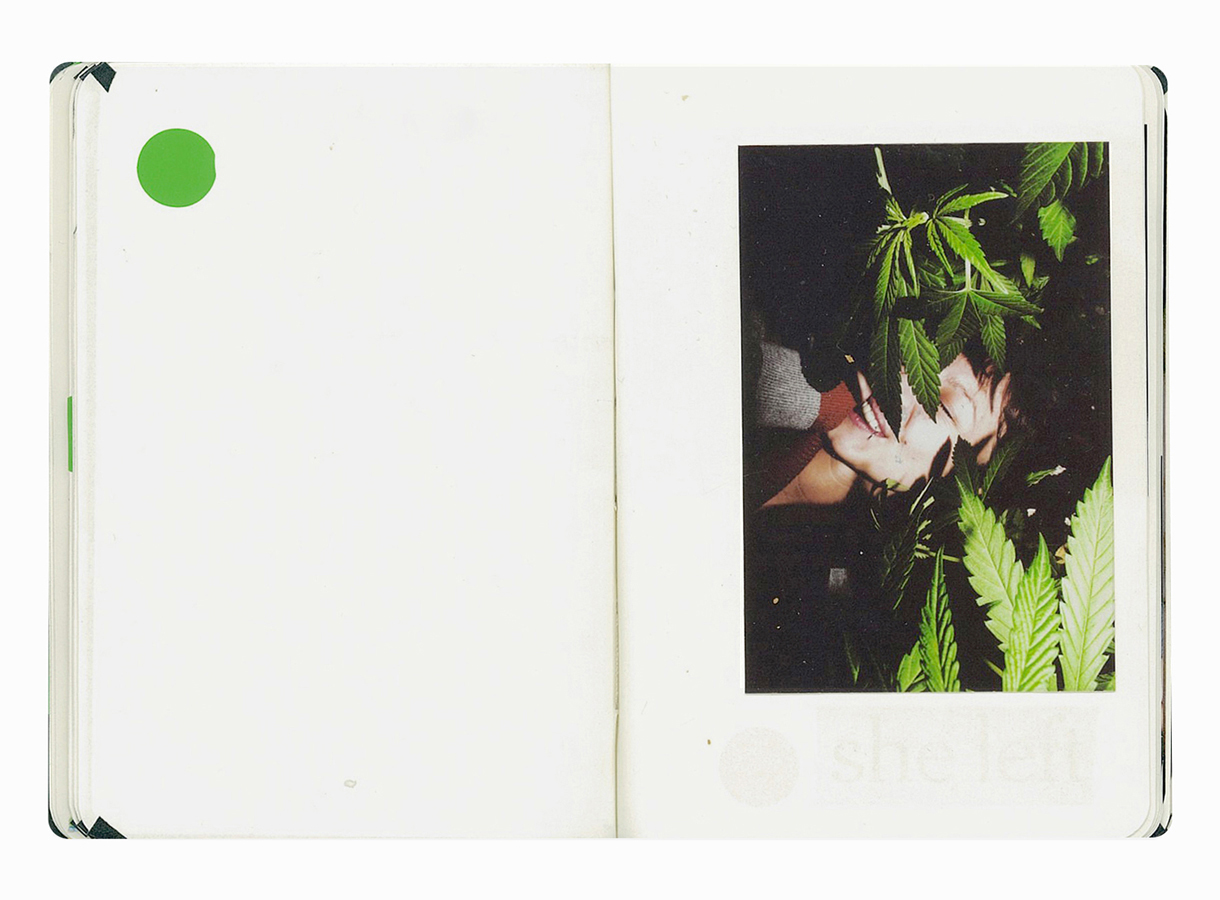 By blurring the line between her friendship stories and photographic series, Karolina developed an intimate work based on empathy. The series "A boy" for example, a photographic portrait of 19-year-old skater and painter Gonzo. They met at a skatepark in London and became friends in Poland. They became so close that they worked on the images together: she took the pictures, he drew on it.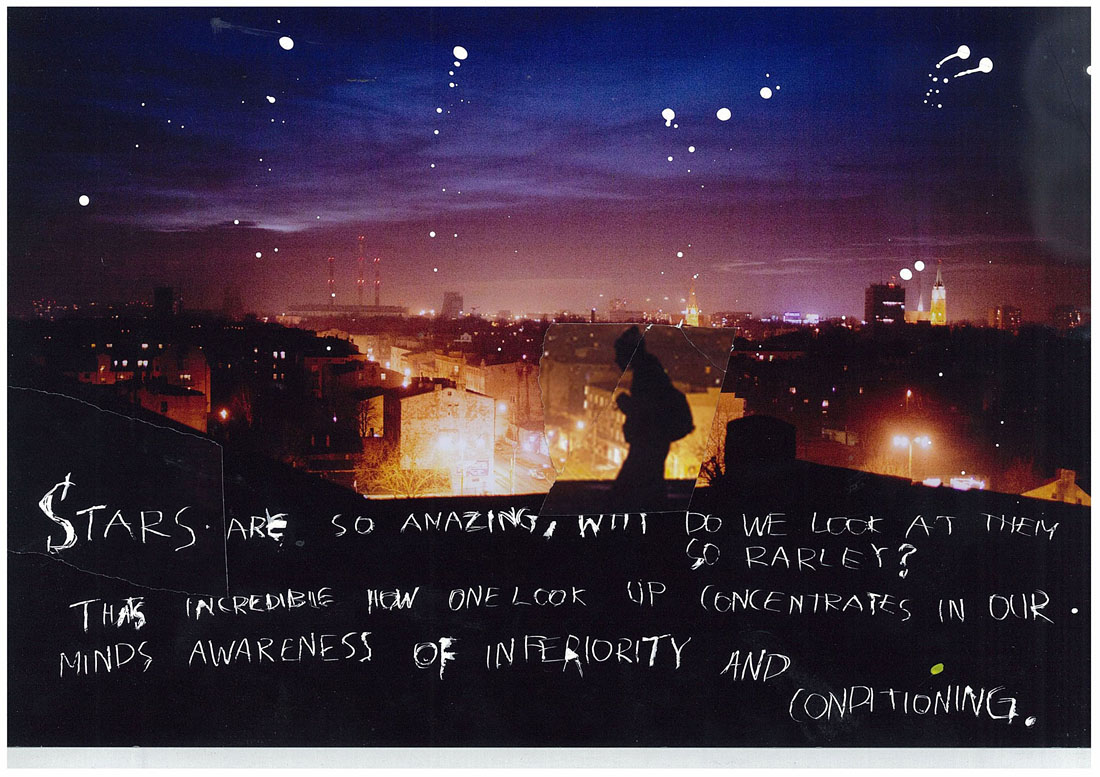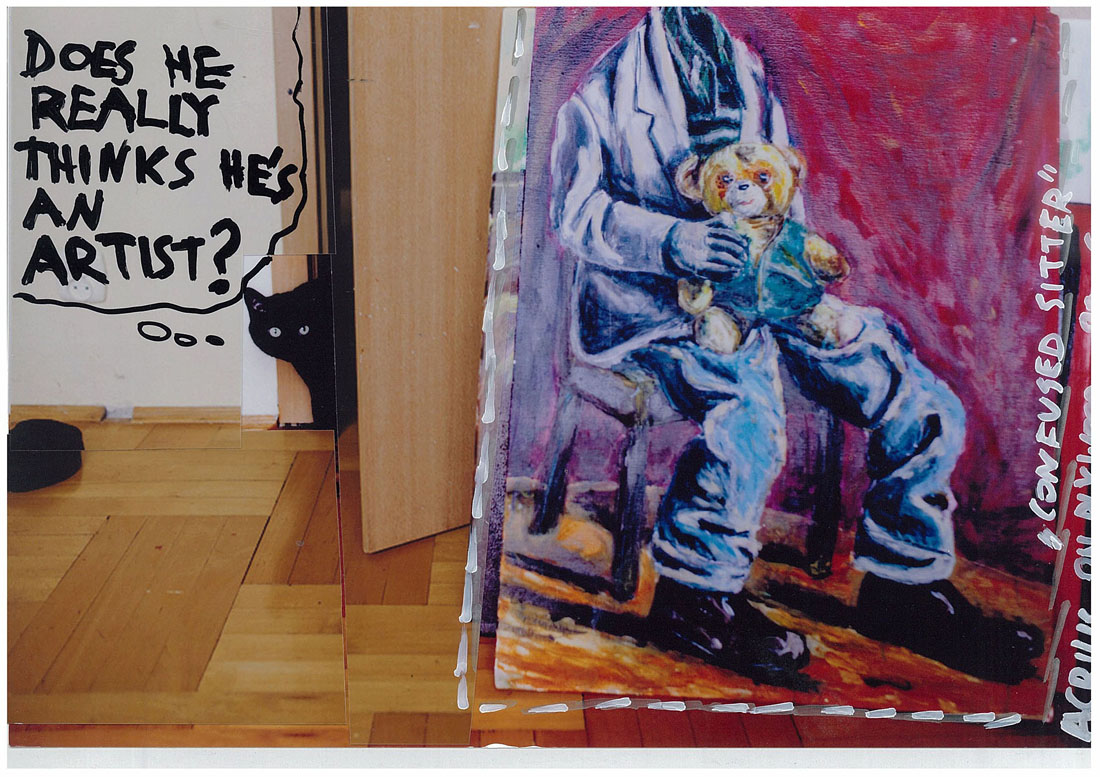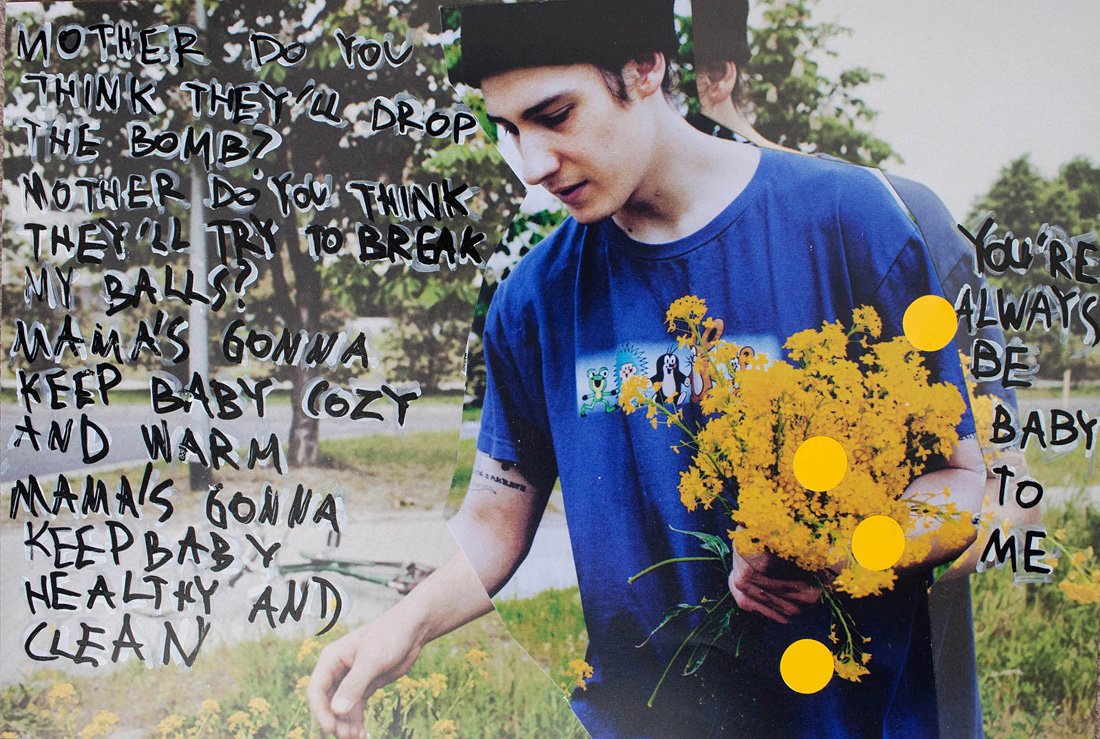 In "No place for poetry" on thy contrary, the photographs talk about Mateusz, but he gradually disappears from the images.
"Mateusz disappears in the project, he has disappeared from my life as well. Mateusz is an example of a modern man lost in our world of constant changes. Everyone could become him. His problems stem from his lack of skills to adapt to life in the modern world. Constant pressure put on people is very stressful. I feel there is no time for joy, to live our lives fully. That's why Mateusz appeared in the project as a man who is struggling with an alcohol problem to take stress away, stress associated with a lack of work and money. He is still struggling with some issues till now."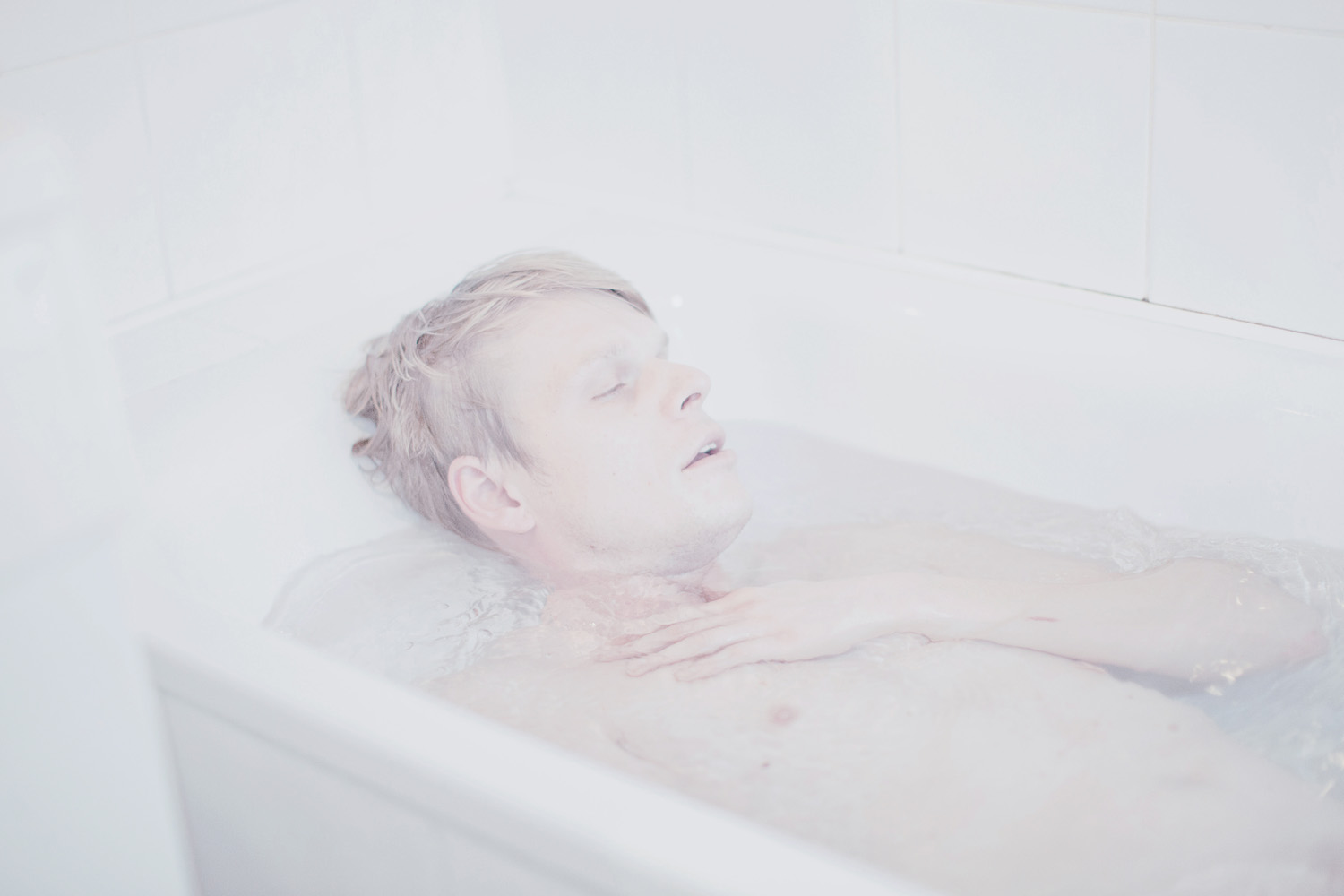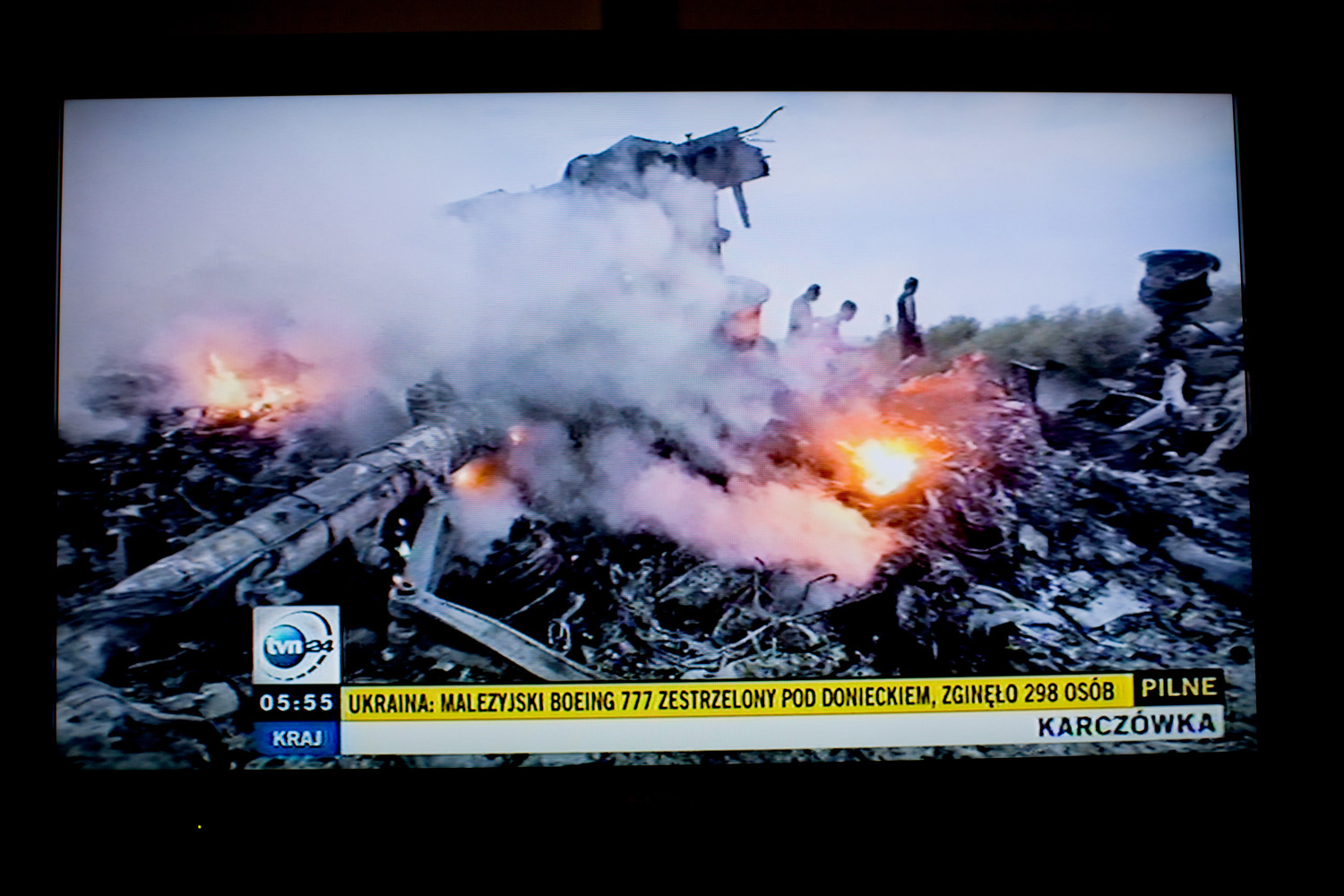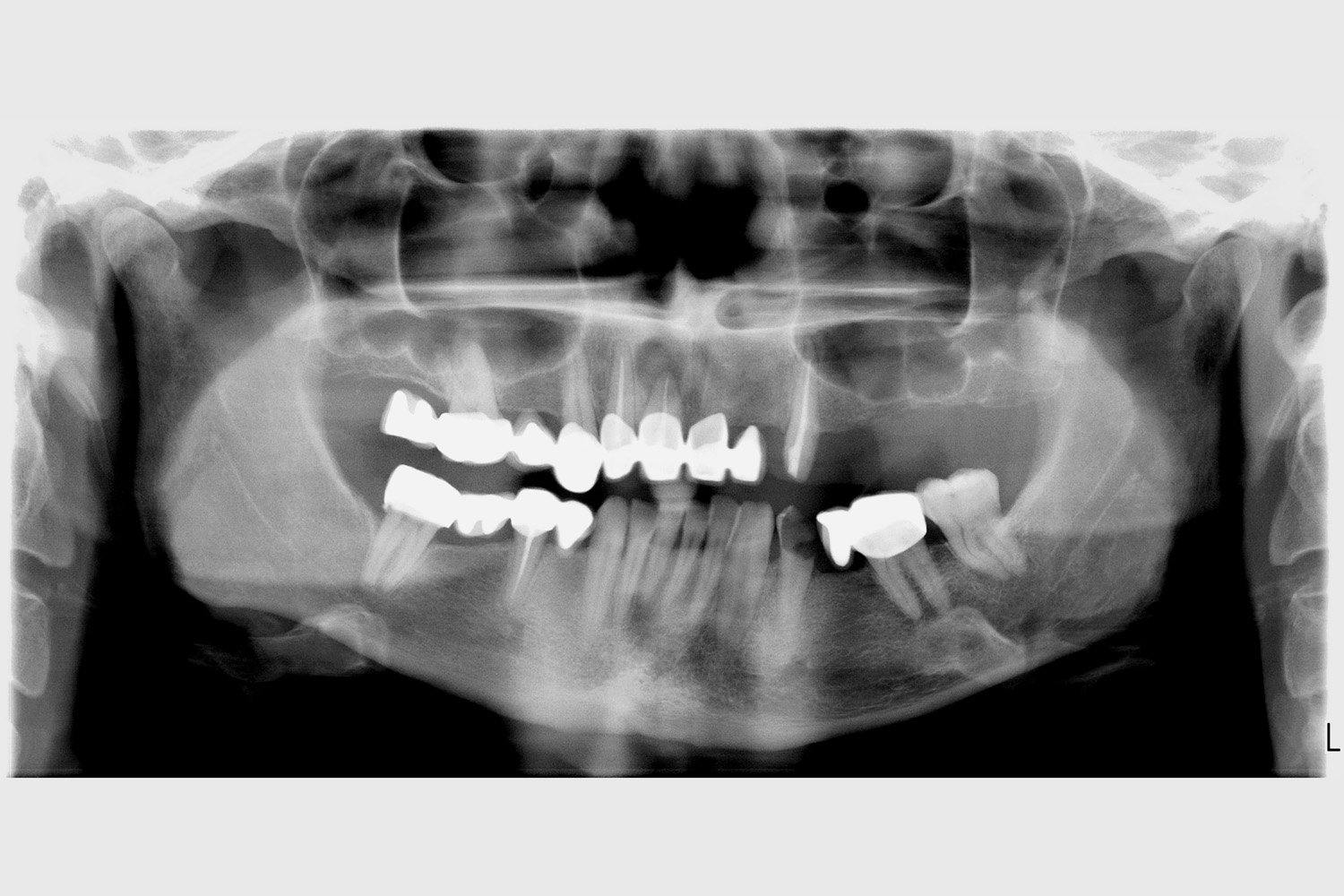 Karolina moved to London last year, giving her ideas for a new visual project: "I am working right now on a project connected with my previous topics. I'm wondering how we make friends. I've recently read that scientists discovered we share some genes with our friends. My new life in London is a good occasion to check how I choose my friends and what are our similarities. I think that the people with whom you hang out define your world."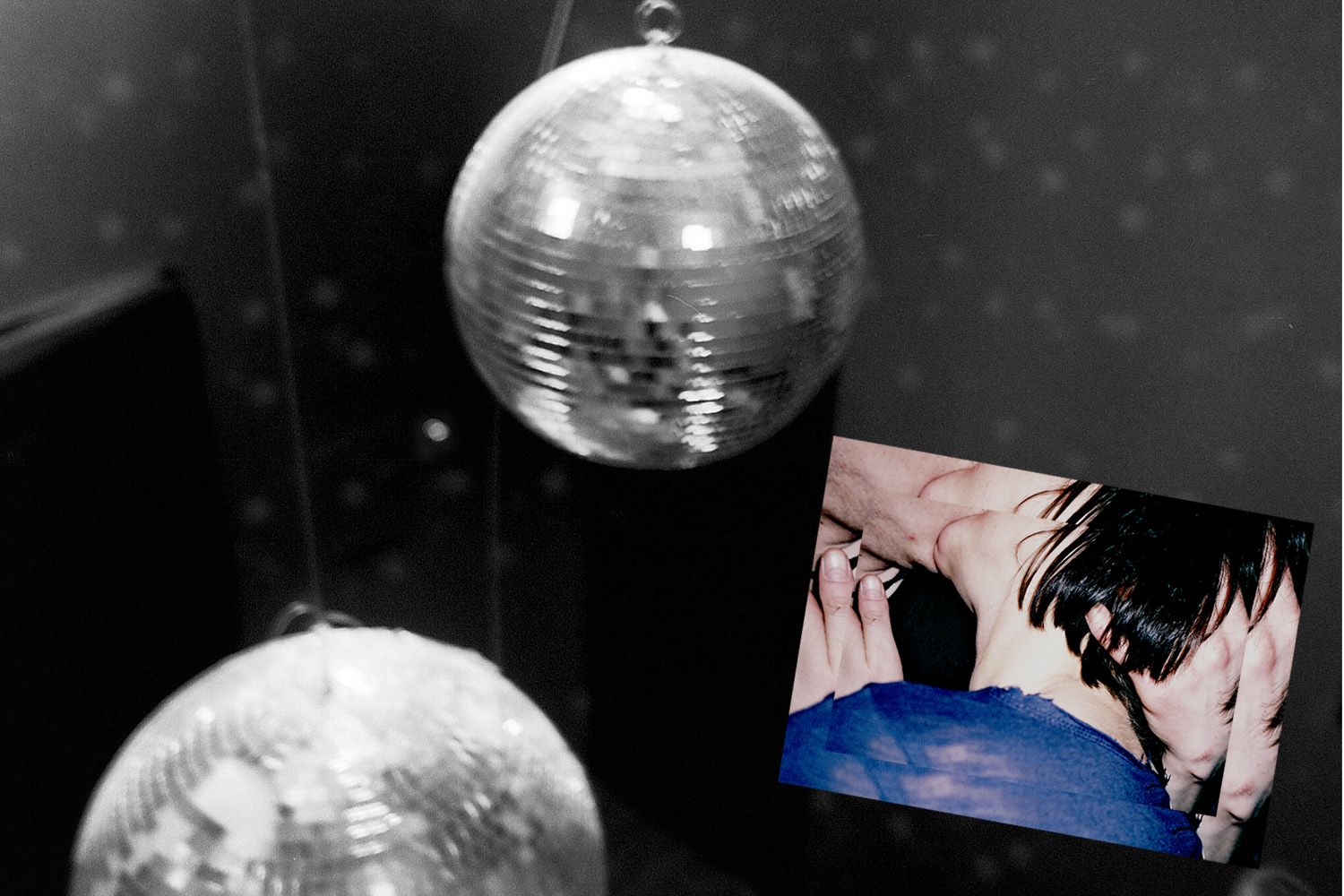 ► Photography © Karolina Sekula. Karolina Sekula is a Polish photographer born in 1984. She lives and works in London, UK. Visit her website to discover her work.
---